Welcome to the First Time Home Buyer Class - Home Buyer Secret
The home buying and mortgage process can be very confusing. In fact, it's confusing to even us who are in the business.
Home buyers are expected to know college level information with zero preparation as they enter the home buying process.
How do I know if my credit score is high enough? How can I increase my credit scores? How much can I afford? What is DTI? How can I qualify for 0% down? Why does my credit need to be pulled? Why are there so many different credit scores?
Learn the secrets that us in the business try to keep behind the curtain and become a home buyer expert yourself!
"Larry and his team were spectacular from start to finish. I would highly recommend any client to reach out to him and his team. They go way above above and beyond and keep you informed every step of the way through the entire loan process. Five Stars!"


-Michael K.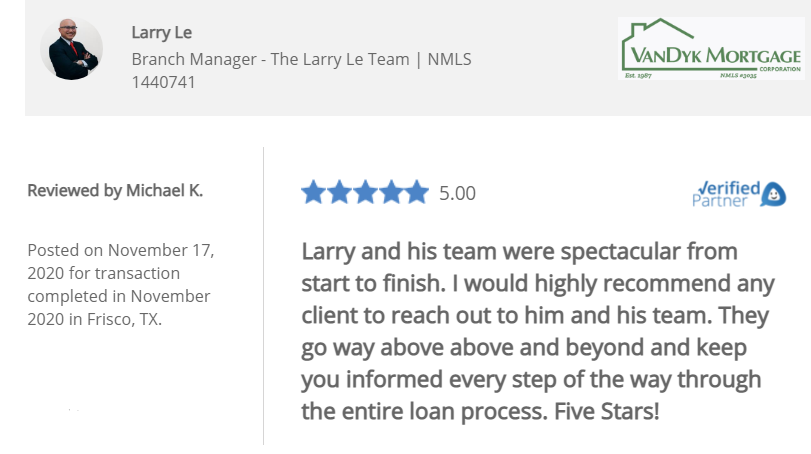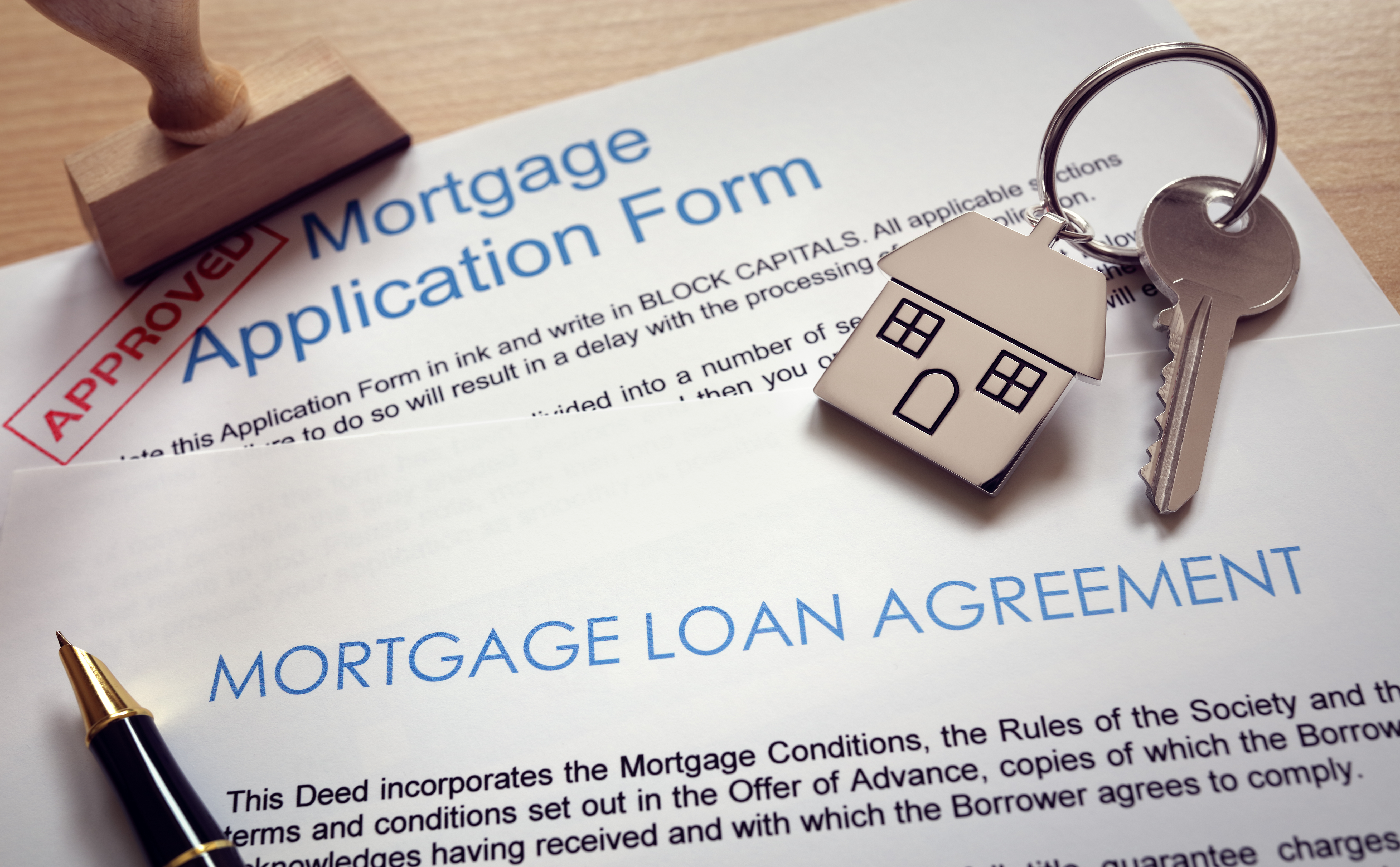 The Mortgage Process
Learn what it takes to qualify for a mortgage, the different loan products, what is involved in the process, and why it all sucks so much.
Real Estate 101
Find out what is important in choosing a home, the location, and understanding the market, and how to make offers and negotiate.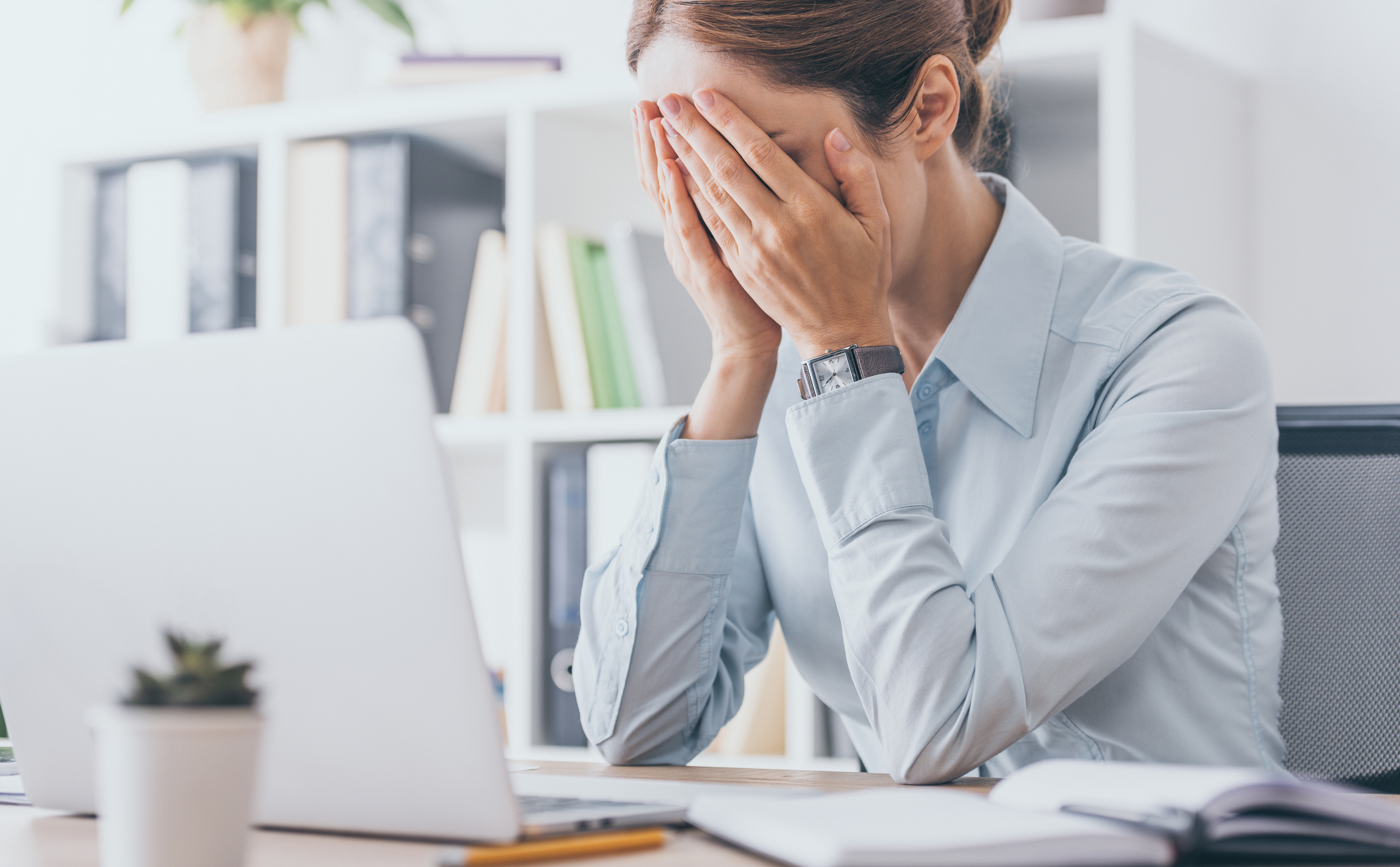 Mistakes to Avoid
Immediately know the DOs and DONTs during the qualifying process, the purchase process, and beyond.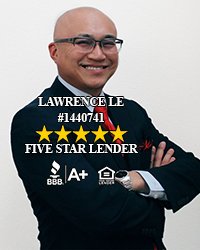 Hey what's up guys, it's Larry The Mortgage Guy - Your Mortgage Insider!
And I want to welcome you to my new class Home Buyer Secret!
The whole purpose of this class is to provide you information that most loan officers and real estate agents would not want you to hear.
I know the home buying process can be very intimating especially since it involves salespeople like myself.
I want you to be able to make fully informed decisions and know what you're getting yourself into without having to engage with one of us.
Essentially, I want to become Your Mortgage Insider!
Whether that means we become friends -
you simply follow me, my content, and my videos -
or you adopt me as your home buying coach.
Either way I don't care!
I just want to help as many people as possible get involved in the mortgage process and buy homes with no pressure and no worries what so ever!
But if you do have questions you could always call me, text me, email me, you can comment below, or you can sign up for my first time home buyer class and you can give me an opportunity to coach you one on one on the home buying process.
Either way I appreciate you checking us out.
This is Larry The Mortgage Guy - Your Mortgage Insider - I'm out! ;)
Larry Le
NMLS #1440741
Licensed Loan Officer in AZ CA FL IL IN LA MI NH NC TN & TX
Branch Manager
The Larry Le Team
VanDyk Mortgage
6735 Salt Cedar Way Building 1, Suite 395 A&B, Frisco, TX 75034
C: 832.606.2193 F: 469.421.9196
W: http://yourmortgageinsider.com
Equal Housing Opportunity
Check your inbox to confirm your subscription